"Weekly Top 10 Picks" can be contributed by anyone in the SR community. To participate send us a note here.
By Karina (karinaraf_)
Spring is here. A season of growth and reawakening. My picks this week include pieces inspired by nature and growth.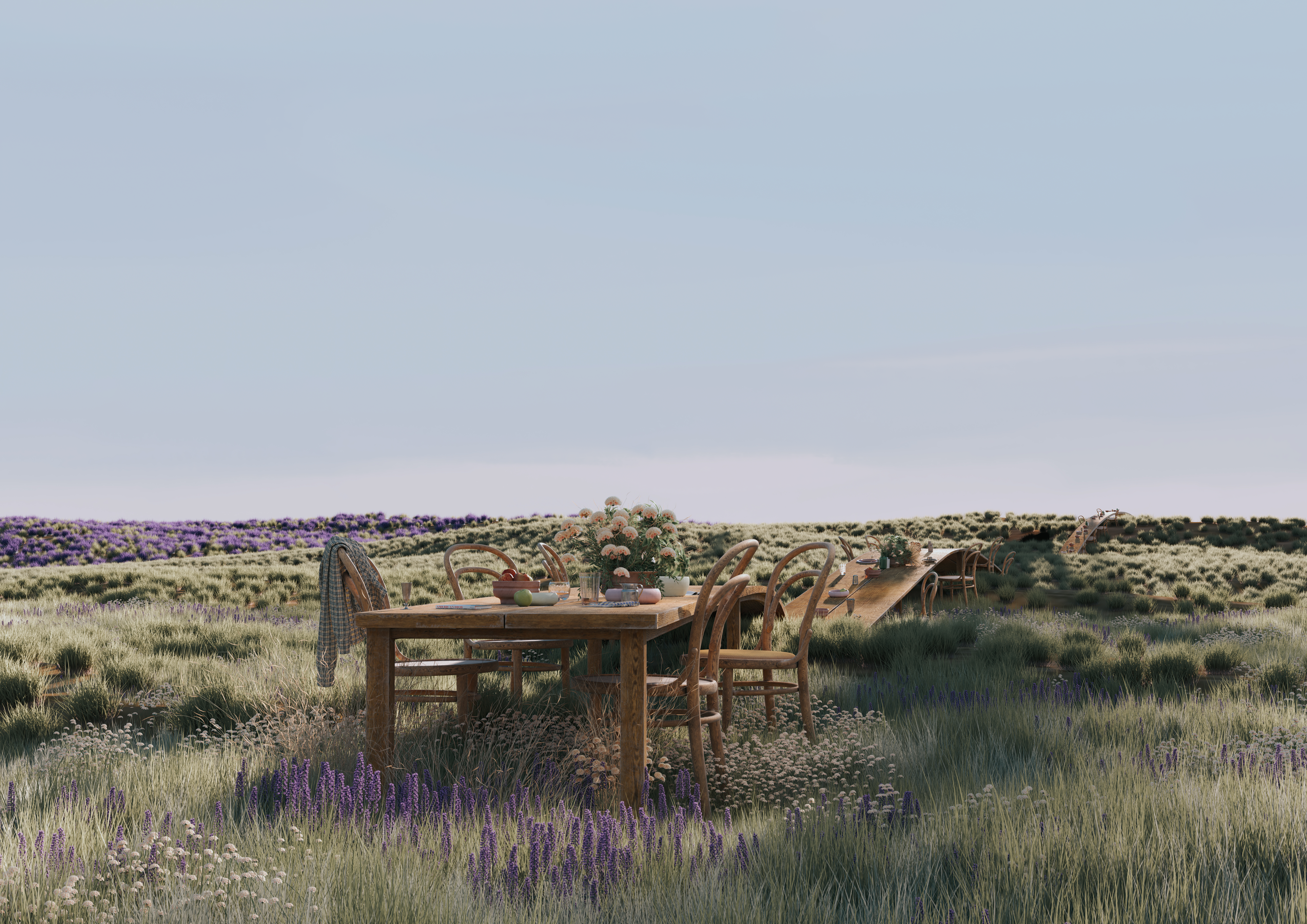 Lily of the valley is part of Luna Ikuta's aquatic garden of transparent plants. There's an eerie feel to these flowers. A plant that's usually vibrant and planted in soil, is transparent and underwater. Look closely and you'll see air bubbles clinging to the leaves and floating around. The subtle movements of the flowers remind me how calm and quiet it is underwater.
Check out Ikuta's Instagram(https://www.instagram.com/lunaikuta/) to view more of the aquatic garden.